Localization
2019. 7. 24. 19:11ㆍAbout
Since 2014, BADA GAMES has been supported localization service to various games from AAA titles to independent games.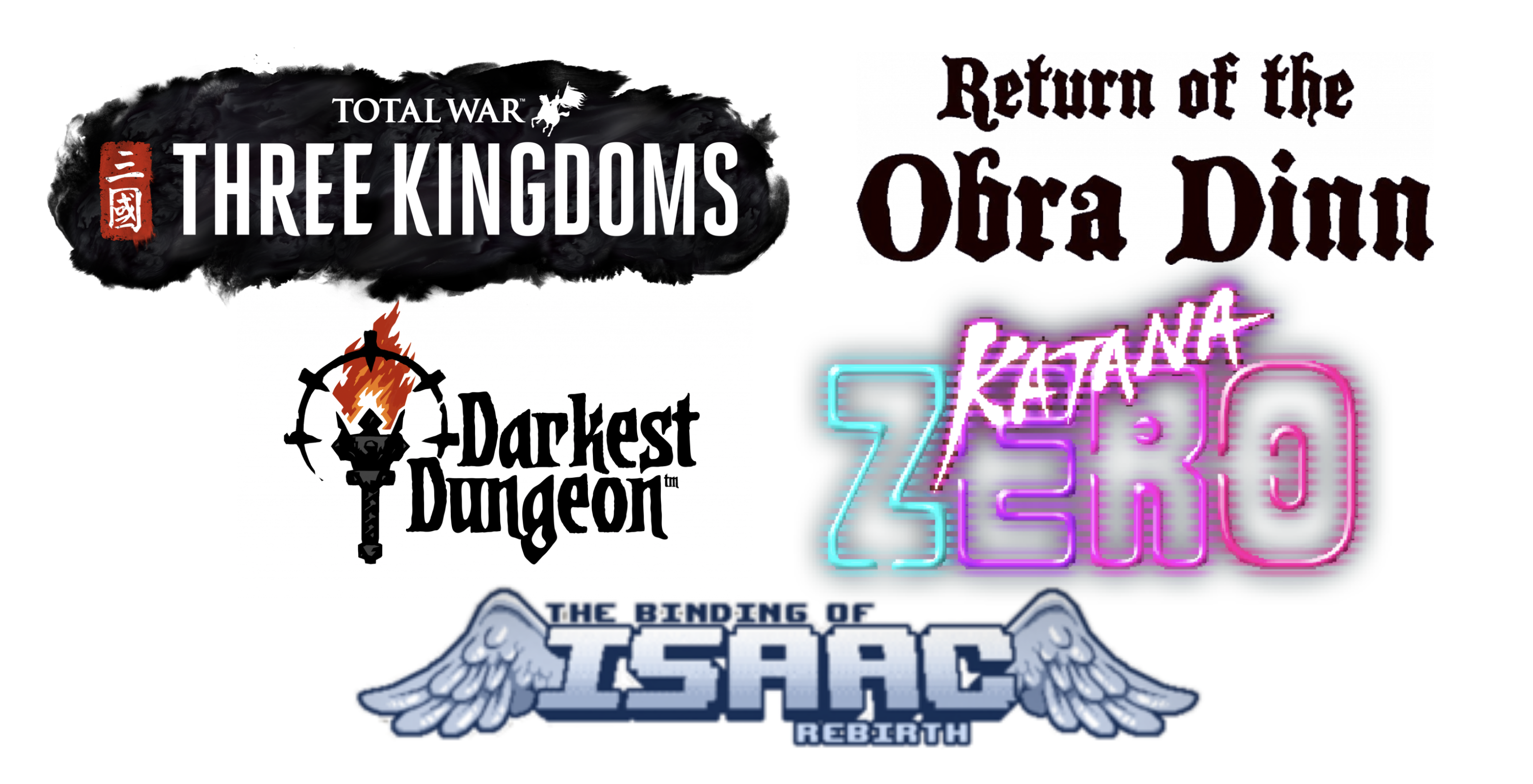 Our major works include:
- Total War: THREE KINGDOMS, Endless Space 2 (SEGA)
- Return of the Obra Dinn (Lucas Pope - indie developer)
- Darkest Dungeon (Red hook Studios)
- Katana ZERO, RUINER, Enter the Gungeon (Devolver Digital)
- The Binding of Isaac: Rebirth (Nicalis)
With professional testers and LQAs, we can fully take charge and handle the task from localization to testing. All teammates are hardcore PC-Console Gamers so that they can deeply understand the game and provide the localization at its highest possible quality. The cost may be subject to each game, but we always suggest reasonable number. So feel free to contact us (contact@badagames.net).